Everything you need to know for Weddings, Garden Parties and Corporate events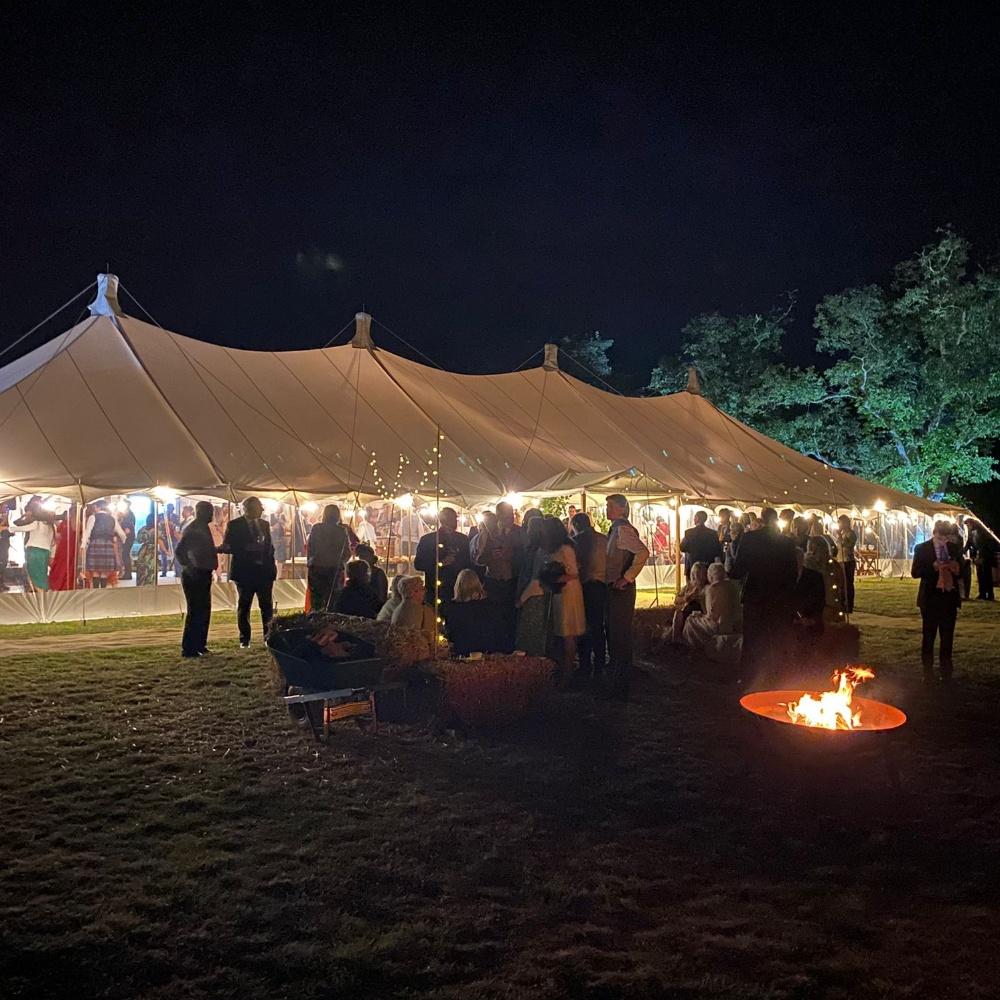 If you're hiring out marquees, then you'll know that providing a comfortable temperature for your guests is essential, especially if you're hosting an event in the cooler months. That's where marquee heaters come in.
There are a variety of different marquee heaters for hire, so it's important to choose the right one for your needs. Here are a few things to consider: 
The size of your marquee: The size of your marquee will determine how many heaters you need and the type of heaters that are best suited.
The type of event you're hosting: If you're hosting a formal event, you may want to choose more discreet heaters that won't be too intrusive. If you're hosting a more casual event, you may be able to get away with using more industrial-looking heaters.
Your budget: Marquee heaters can range in price from a few hundred pounds to several thousand pounds, so it's important to set a budget before you start shopping.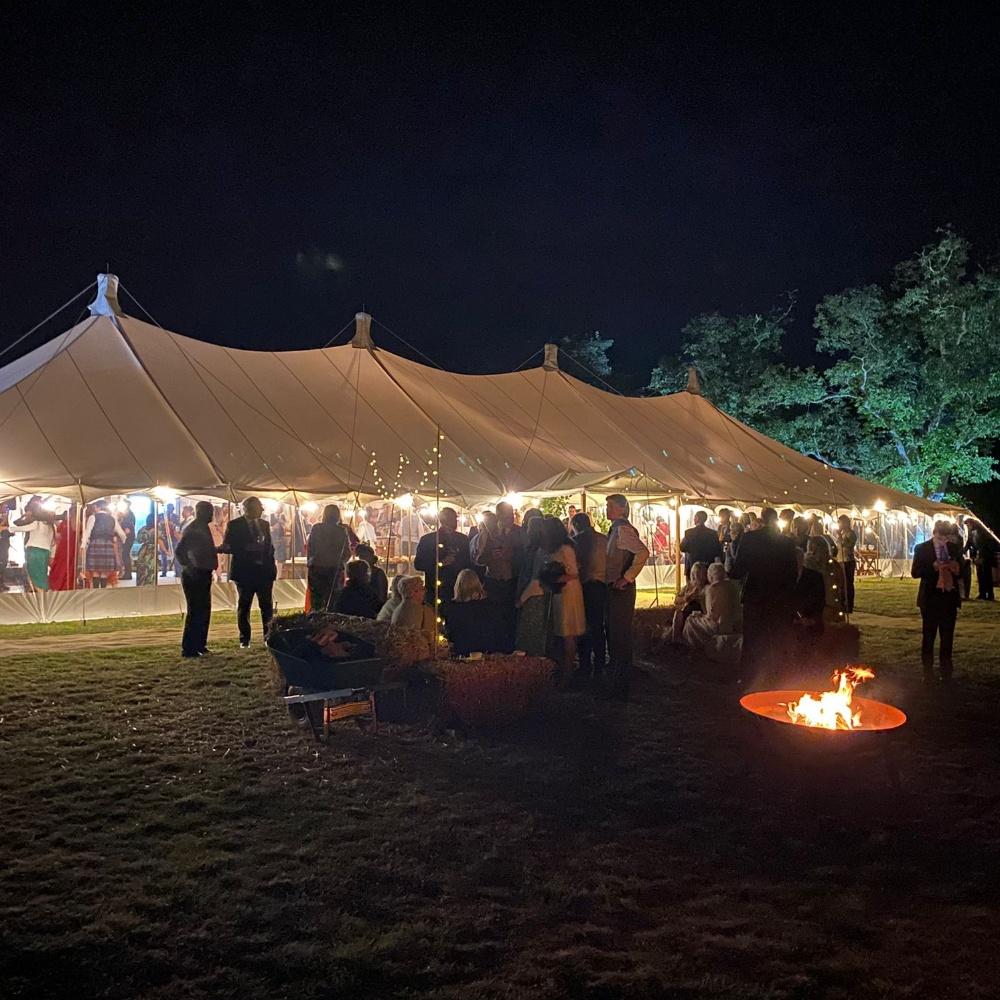 Here are a few of the most popular types of marquee heaters for hire:
Diesel heaters: Diesel heaters are a good option for large marquees, as they are very efficient and can produce a lot of heat. However, they can be noisy and produce fumes, so they're not ideal for small or enclosed spaces.
Electric heaters: Electric heaters are a good option for small or enclosed spaces, as they are quiet and fume-free. However, they can be more expensive to run than diesel heaters.
Infrared heaters: Infrared heaters work by heating people and objects directly, rather than heating the air around them. This makes them a good option for windy or drafty conditions. However, they can be more expensive to hire than other types of heaters.
If you're not sure which type of marquee heater is right for your needs, then it's best to get in contact with us at Fairytale Marquees. We will be able to assess your needs and recommend the best type of heater for your event.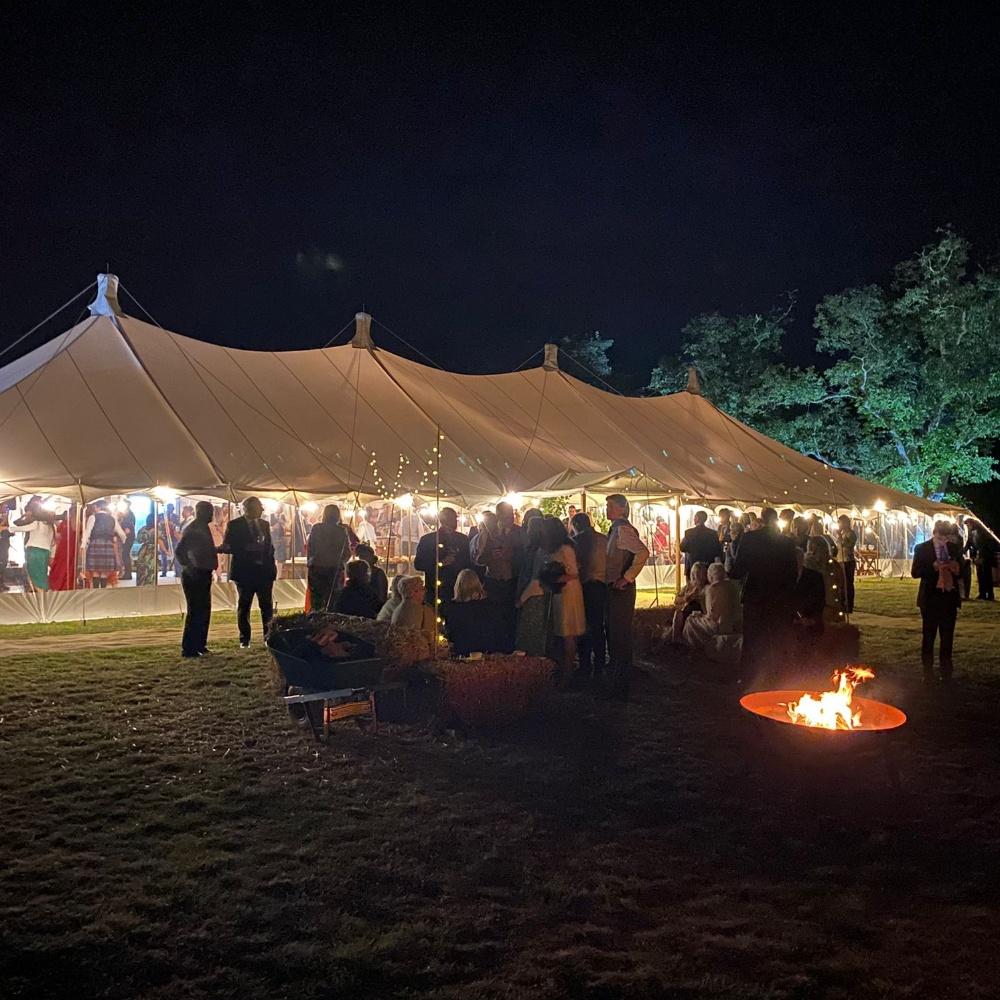 Here are a few tips for hiring marquee heaters: 
Book your heaters early, especially if you're hiring them for a popular time of year.
Check that the heaters you're hiring are safe and have been properly tested. – all of our heaters are regularly checked and replaced if required.
Ask the supplier to deliver and set up the heaters for you. This will save you time and hassle.  This is a service we provide when installing your Marquee and other accessories purchased.
 By following these tips, you can ensure that your guests are comfortable and warm at your next event.
WHAT MAKES FAIRYTALE MARQUEES SPECIAL?
As a family run business started in Potton in Bedfordshire, we have amassed 20 Years' of experience. We are the go-to safe hands in the industry, for hassle free and professional marquee hire. Over the years we have worked for hundreds of private clients in Biggleswade, Sandy, Bedford and surrounding towns and villages. We have also served the film industry, Stately Homes,
Cambridge
Colleges and even a celebrity or two.
We are happy to share our wealth of knowledge and guide you through the do's and don'ts of a marquee wedding. 
We have amassed a large selection of marquees and accessories to cater for most clients' tastes and needs. Feel free to browse our
online shop
for more information.
WHAT ACCESSORIES CAN I HAVE WITH A MARQUEE?